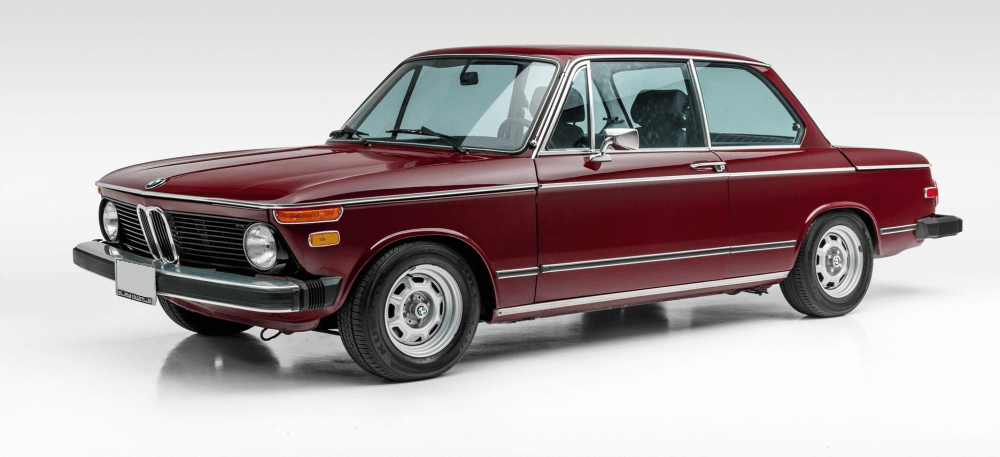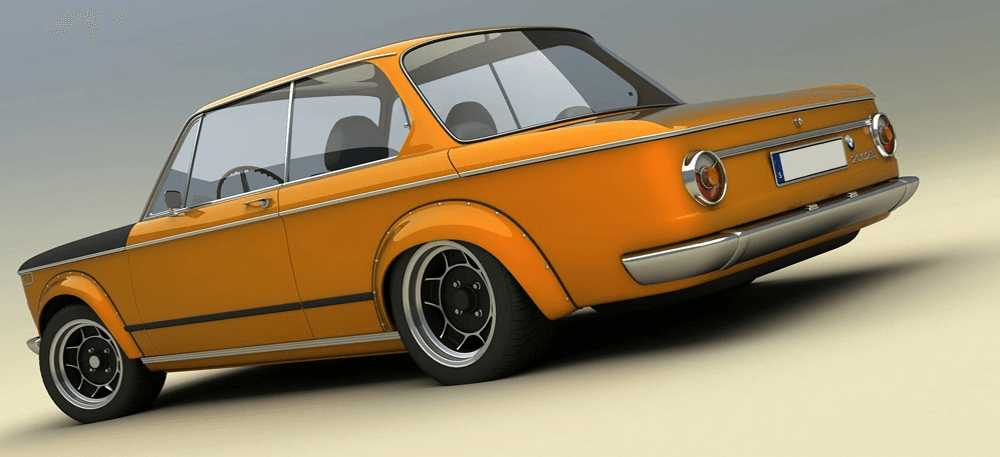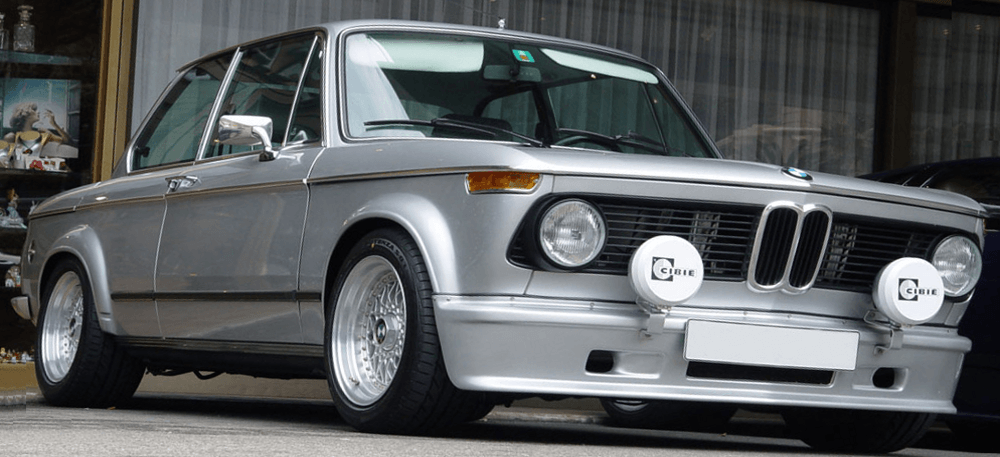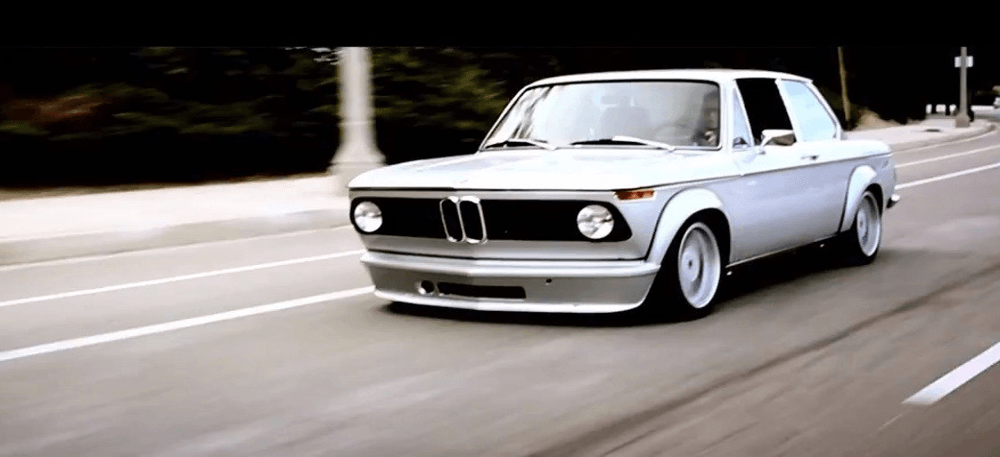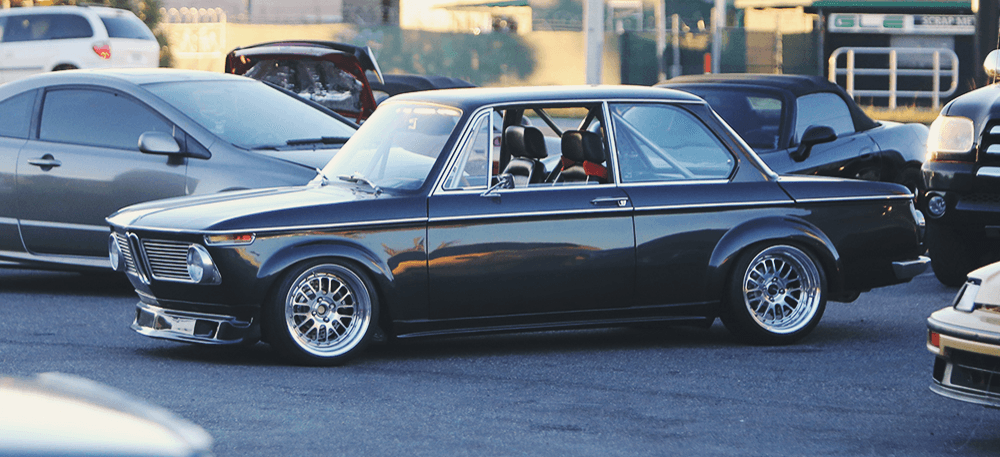 2002 BMW
Rockin' It, Since The Sixties!
What Can We Do, For Your 02?
What Can We Do For Your 02?
This website is solely for 2002 owners seeking upgrades for their 2002's. We have developed an HID Headlight Conversion Kit that works extremely well for 2002's, (as well as other cars that use 7″ round headlights).




And our Power Windows Conversion Kit is currently in development. For updates, get on our email list. Contact us with any questions.